Product Releases - November 2021
Pro-forma Invoices
Where there is a risk of non-payment, Flowlens Pro-forma Invoices give Xero, QuickBooks and Sage users the option to keep their accounts clean.
You can now raise and send a pro-forma invoice to a customer for payment. Once paid this can be converted into a Sales Invoices and sent to Xero, QuickBooks or Sage as normal. Pro-forma invoices are generated from the relevant Sales Order page. Learn more.
External Data Feeds
Authorised users can now 'publish' report data from Flowlens as JSON, PDF, CSV or XLSX for use in other applications and tools like Excel.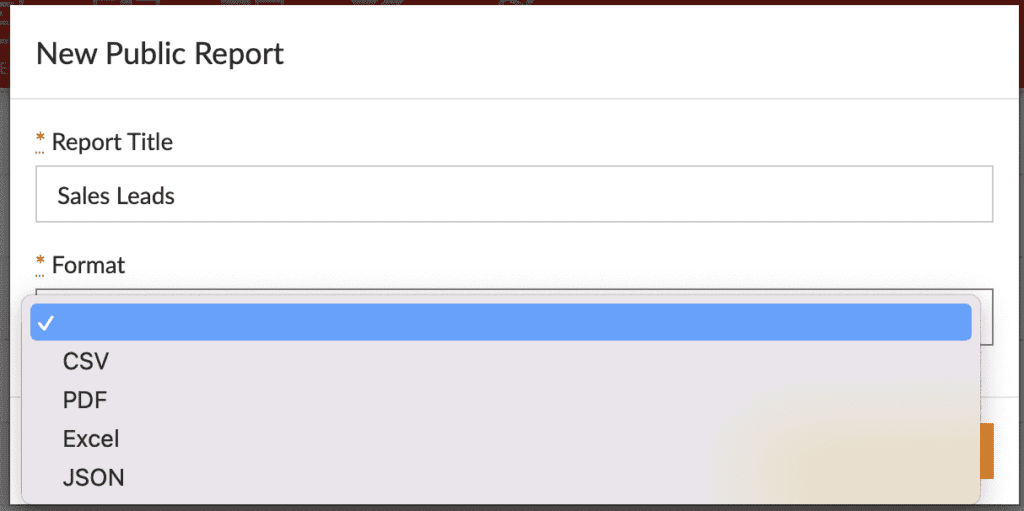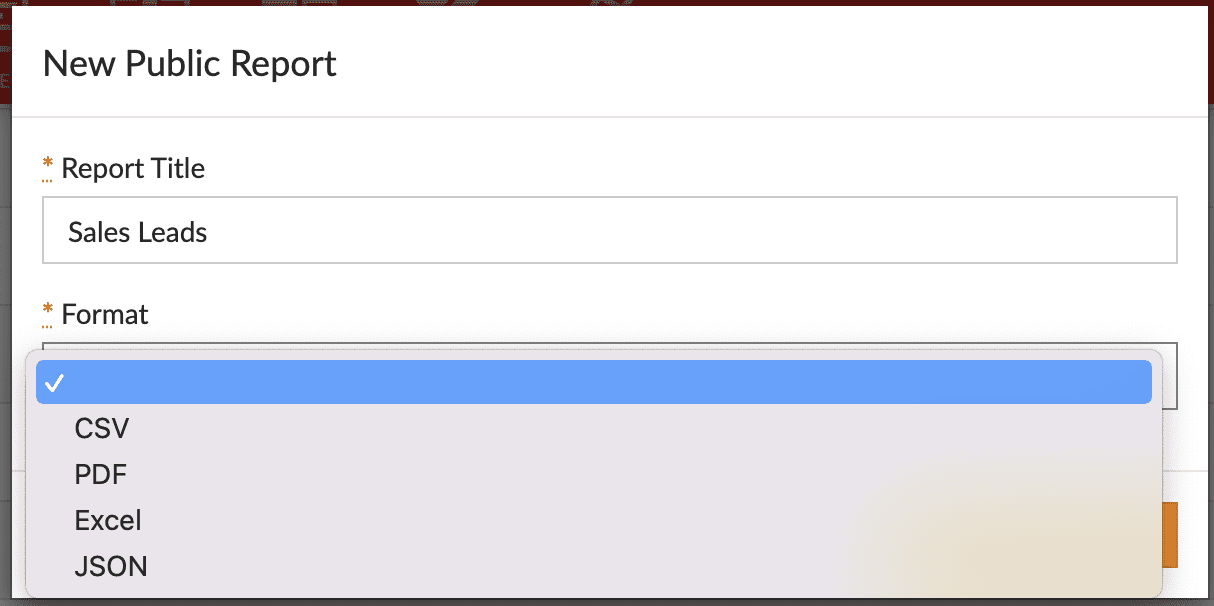 This is a premium bolt-on feature, so please contact us if you'd like to use it. To see how it works click here.
Project Filter on MRP Requirements
You can now filter the MRP Requirement page by Project ID, enabling all requirements for job cards within a project to be displayed.
Associate Sales Quotations to Sales Leads
Users can now add or change the Sales Lead associated with a Sales Quotation. Simply click the 'edit' link on the Sales Quotation summary page to add or adjust the relevant Sales Lead.
Purchase Order Line Item (POLI) Report
The 'part column' now shows part number – part revision – part name.
Australian GST
For Australian customers, we have replaced 'VAT' where applicable to display 'GST'.
Job card – output assets tab pagination
Pagination has been added to the Output Assets tab for ease of use.
Job card pdf – Project ManagerProject Manager who prepared the job card is now displayed on the job card pdf. This project manager is specified when creating the parent Project.
Timesheet entries for 'Base' usersWhen a user with 'Base' permission is adding a Timesheet, they now have the option to choose Services and Service Job Cards as the Timesheet type.